The importance of metadata in the digital cultural environment and the discoverability of cultural products.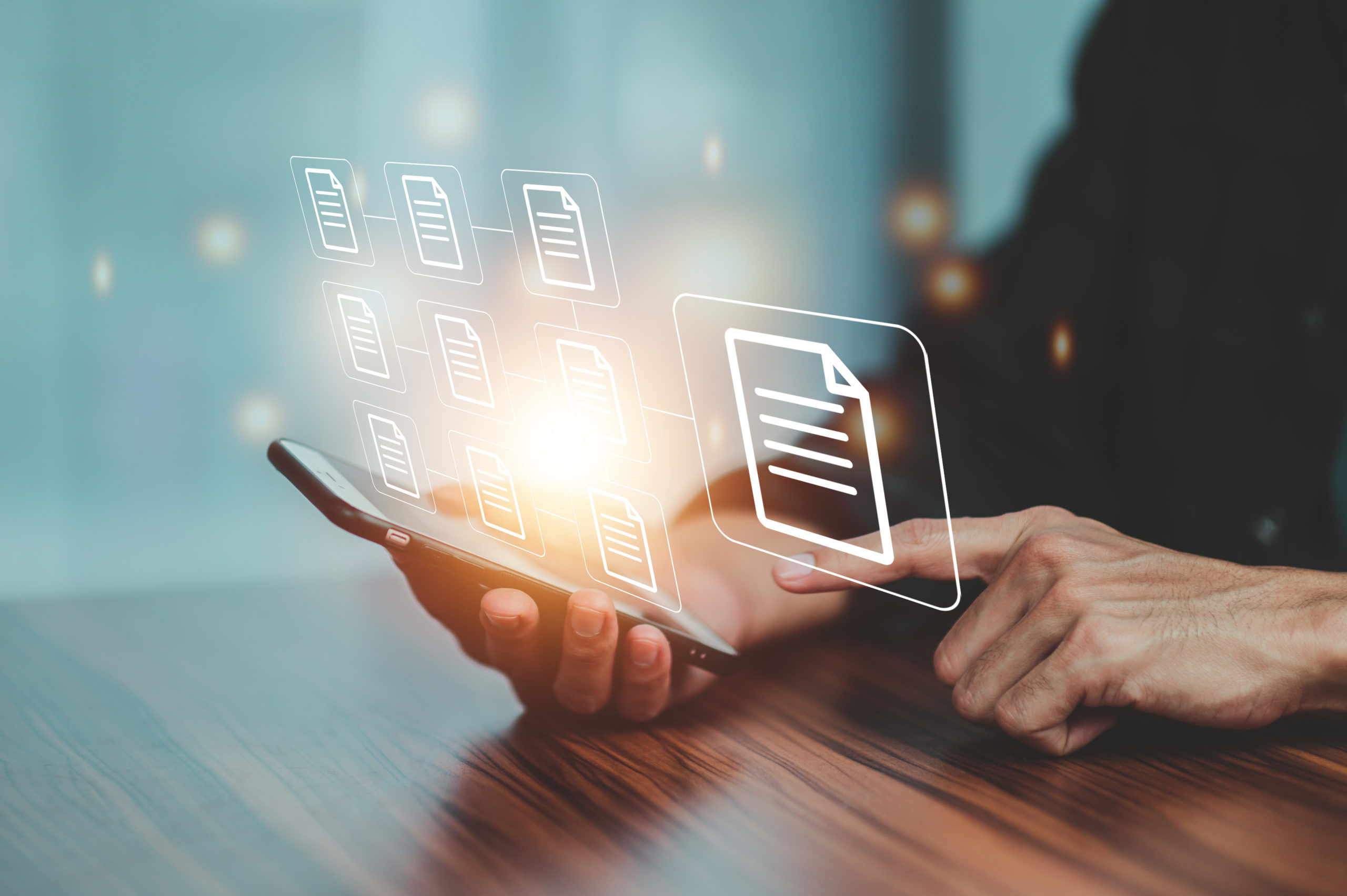 The Media Fund of Canada defines digital cultural content as: "musical, literary, visual and audiovisual works available online. It specifies that "audiences access them on digital platforms – streaming services, video-on-demand, sharing platforms and social media" in other words, digital media. In order to reach new audiences, independent and emerging artists must work with digital tools that are developed to promote their content online.
In a previous article, we talked about the metadata required when distributing music. The metadata required in marketing optimizes the identification of rights holders and maximizes the collection and redistribution of royalties. Metadata is also used to document or describe digital cultural content. It allows organizations (PROs, CMOs & MROs), streaming music platforms (DSPs), social networks, and all other stakeholders in the digital cultural value chain to index musical works and sound recordings. One can think of indexing as a digital process of categorizing cultural content that promotes the discoverability of cultural content to a target audience.
The Observatoire de la culture et des communications du Québec defines discoverability as "the capacity for cultural content to be easily discovered by the consumer who seeks it and to be proposed to the consumer who did not know it existed. It is difficult to think about discoverability without the term algorithm bouncing around in our thoughts. The sociologist Dominique Caron talks about it at length in his book: "À quoi rêvent les algorithmes". He talks about how algorithms anticipate our interests. In 2022, the concept of the algorithms is no longer a secret but still remains a mystery. We are all familiar with it and know that it presents us with music content based on the keywords and searches we have given it over time.
For a creator looking to demystify this concept, what is important to know is that the additional metadata provided when marketing their cultural content is used to facilitate searches by their fans. On the one hand, there is the consumer who searches music streaming platforms according to his musical preferences (genre), his mood (mood), and the activity he is about to start (walking on Mount Royal) to name a few examples. On the other hand, there are consumption statistics that are generated. All of this combined together feeds the algorithms.
Metadata is used for the discoverability of cultural products, but more importantly for protecting digital cultural heritage. The definition of "protect" is broad. We are talking about encouraging the creation or growth of Canadian cultural content, encouraging the success of content through protectionist measures, but also protecting in the technological sense against the fading or erasure of cultural content.
In Canada, the discourse on the importance of metadata for the discoverability of cultural products is very important since digital media are not subject to the same regulations as traditional media such as radio and television broadcasting.  Radio plays an important role in bringing Canadian music and artists to listeners.
The CRTC's policies and regulations help maintain a French presence on radio and promote French-language artists.
For example, here are some of the CRTC's requirements:
French-speaking commercial, community, and campus radios
French-speaking radio stations must devote at least 65% of their weekly popular music programming to French-speaking music.
Commercial, Community, Aboriginal, and Campus Radio
English and French speaking stations must ensure that at least 35% of the popular music they broadcast each week is Canadian content.
The 1986 Radio Regulations define what constitutes Canadian music. Subsequently, the CRTC established a Canadian content tracking system, MAPL, "to stimulate all aspects of the Canadian music industry, while being easy for the industry to implement."
M (music)

A (performer)

P (production)

L (lyrics)
The primary objective of the MAPL system is to increase the exposure of Canadian performers, songwriters, and composers to Canadian audiences. With the advent of digital technology, Canadians are consuming music in a different way than in 1986. With radio and television no longer the only broadcasters, social media broadcasting activities are evolving rapidly and it is for this reason that Bill C-11 is being put forward. The objective of Bill C-11 is to ensure that new media broadcasting cultural content contributes to Canadian culture in the same way as traditional media is subject to CRTC's rules.
In order to protect the country's digital cultural diversity, Bill C-11 (formerly C-10) has been proposed. Why is this important and timely discussion relevant to Canadian creators? The Coalition for the Diversity of Cultural Expressions (CEDC) explains that "C-11 aims to ensure that all companies engaged in the online distribution of cultural content have obligations comparable to those of traditional broadcasters. 
C-11 could also provide more visibility for many creators who are not currently pushed by platforms. This, moreover, is in line with the same logic as the requirements for the presentation of Canadian and Francophone content on radio.
Hence, the relevance of Bill C-11. This Bill would provide greater visibility for Canadian creators on digital cultural content distribution platforms. In 2021, Quebec announced that "our government has decided to create new practices that will promote broadcasting", referring to the call for public organisations to broadcast exclusively music from Quebec. This announcement was welcomed with great enthusiasm, however, it remains that Quebec cultural content must be located, identified, and indexed. Subsequently, music libraries will be able to deliver music catalogs following the new cultural policies announced.
Finally, the metadata serves to promote the cultural content of Quebec and Canada. It allows all creators to be identified and credited for their cultural contributions. Inevitably, it promotes the discoverability of cultural content in the vast digital world.
So when you ask the question, metadata: what is it for?
It serves a purpose, as the consumer seeks to satisfy a specific need and/or discover new music content. When you use the MusicTeam® platform to document your metadata for the purpose of distributing your cultural music content, it allows you to identify all the credits for the musical work as well as the lyrics, sound recording, instruments, bpm, genre and subgenres, and location and year of fixation. All of this metadata, along with the acoustic characteristics, allows your cultural content to be indexed and then suggested in consumer searches. We realize that there are many other factors that influence the discoverability of cultural content. That being said, accurate and complete metadata is the foundation of the digital channel's value. MusicTeam® is therefore working on a way to implement the identification of Canadian music content digitally.