Stream and sell your music worldwide.
Choose from over 90 digital service providers and outlets including Apple Music, Apple Shazam, Amazon Music, Facebook/Instagram, Qobuz, Spotify, Tidal, TikTok, and more. Automatically distribute your releases to all future DSPs we add. Set your pre-sale date or original release date and we'll take care of the rest.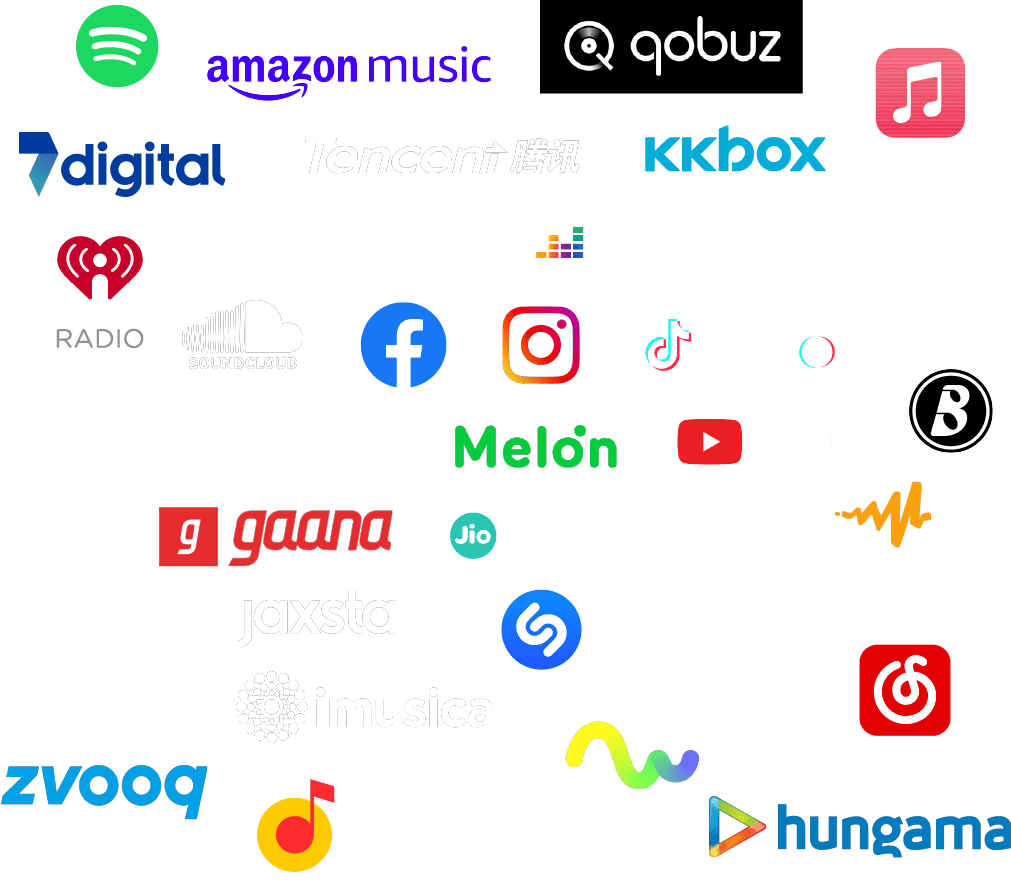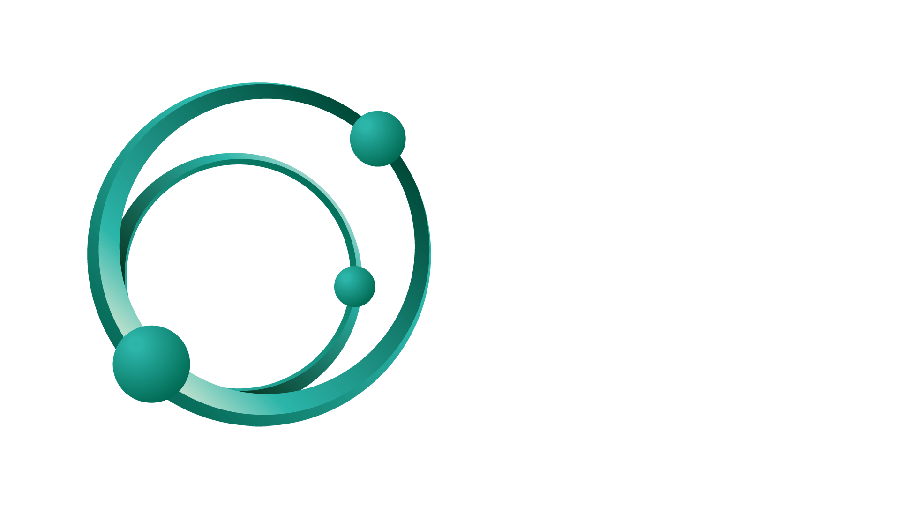 360 Reality Audio is a new immersive music experience that uses Sony's (object-based) 360 Spatial Sound technology.
Individual sounds, such as vocals, chorus, piano, guitar, and bass can be placed in a 360 spherical sound field, giving artists and creators a new way to express their creativity.
You'll be able to distribute your music in 360 Reality Audio to our compatible outlets so your fans can be immersed in a field of sound exactly as you intended.
Royalties splitting with no commission, no hidden fees
Set custom payouts for each recording and distribute your earnings between the people that you've worked with, all according to your recording ownership shares.
Intelligible reports with practical insights
Get the most out of your reports and monitor how your releases are performing by outlets or by country.
Upload your audio files and add your creation metadata and music rights – all in one go
If your album is ready to be distributed, you can upload up to 20 audio files at once and quickly add the necessary metadata necessary for music distribution.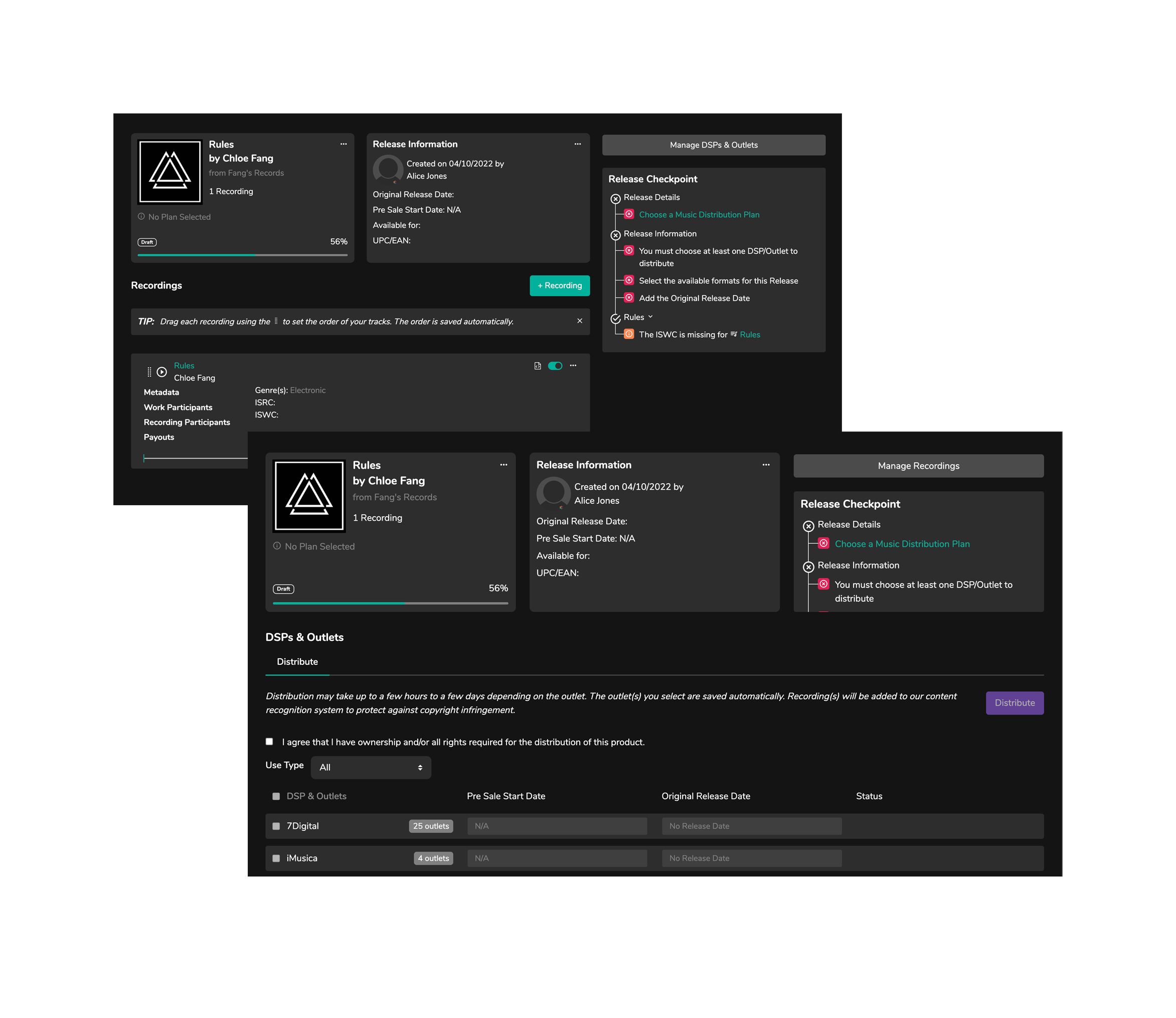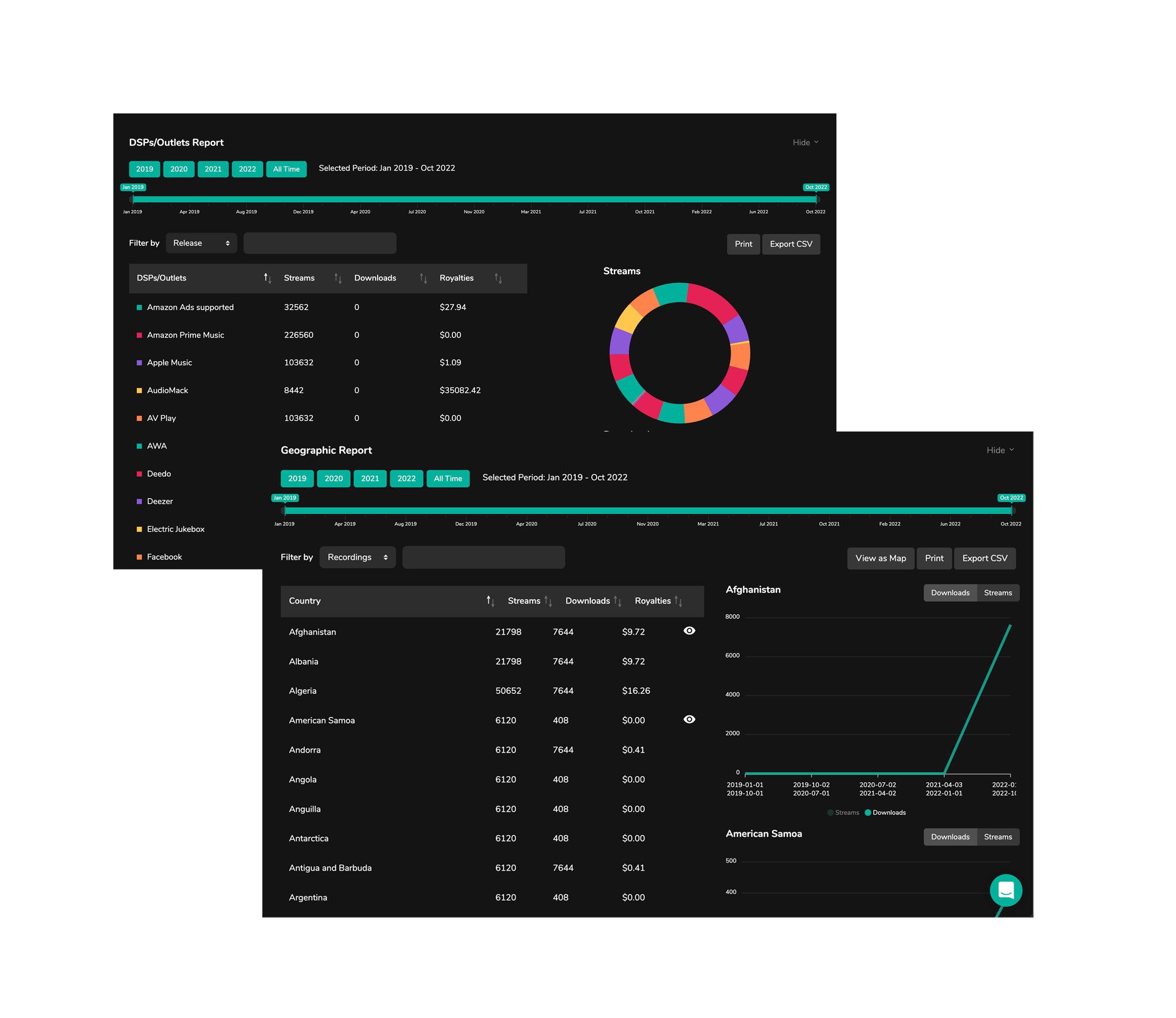 High definition music and lyrics for the best listening experience

Distribute your music in the highest quality along with lyrics so your fans can enjoy your work at its best. We accept .flac, .aif, .aiff, .wav – up to 24-bit, 192 kHz audio.
Coming soon – We will support spatial audio music in 360 Reality Audio and Dolby Atmos as immersive formats.
Unique identifiers for your recordings and releases

When you release your music, we'll assign a free ISRC to the recordings as well as a free UPC/EAN to your releases.
We'll be there every step of the way to support you

A release progress checkpoint will help you determine the missing information needed to distribute your music. You can always reach us by using our chat if you need any assistance.
Music Distribution Plans
Annual Distribution of 1 Single
Lifetime Distribution of 1 Single
Annual Distribution of 1 EP
Lifetime Distribution of 1 EP
Annual Distribution of 1 Album
Lifetime Distribution of 1 Album
Not ready to commit to a subscription?
Switch from annual subscriptions to lifetime plans at any time. All annual music distribution plans can be bought out. You only have to pay the difference between the lifetime plans and the annual distribution plans.
Ready to Register your Works & Recordings?
Collect all your music royalties as an independent artist.
Go on